Attention Team:
I will be posting a new chip in Device tomorrow located on the left of this forum. As this team constantly participates in Large Major Ops. We suggested this last year and voted on it at the Invasion, and I mentioned it again tonight with a few other members. I would like to begin a Chip in so we can purchase a GP Medium or Large tent. So we can bunk and rack up at Large events as a team. Ive been doing the research and believe we can get one from 700.00 up to 1300.00.
This can be used by all the Team and will be a great asset to have for the Large OPS. Such as Invasion and a few of the many others. I would like to ask for your help in collecting the money for it. I understand some may not have funds but I believe with as many members of this team that we have we can make short order of getting it.
It could be used at our OPs, Bulldog, Reindeer Games, Invasion, OP: Pine Plains- Fort Drum MOUNT, OP: Climb to Glory and a many dozen more.
I would like to ask you for your help and Support in getting one for the Team. Again with as many people that are on the team it dosent take much in contribution to make it happen. So what do you say TEAM?????????????
How about this at the current rate our team is going... hahahaha
Actually more like this>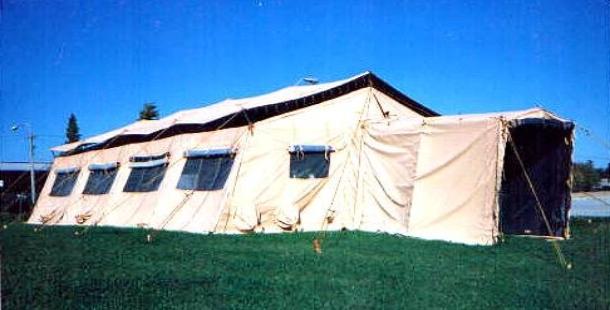 _________________
Admin aka Greywolf, Team Leader
Wolfpack Platoon
CENTEX TASO Director
OPs: Way to Many

---
Permissions in this forum:
You
cannot
reply to topics in this forum